Another great contest hosted by Top Eleven 2015 on their official twitter page where you can win 50 tokens.                     
What do you have to do is to guess who's in the picture and you have to choose between Fenerbahce latest transfers, Robin van Persie and Luis Nani.
If you think the right answer is Robin van Persie then you have to retween the post and if you think the right answer is Luis Nani then you will have to click on favorite.
(click on picture to join the contest)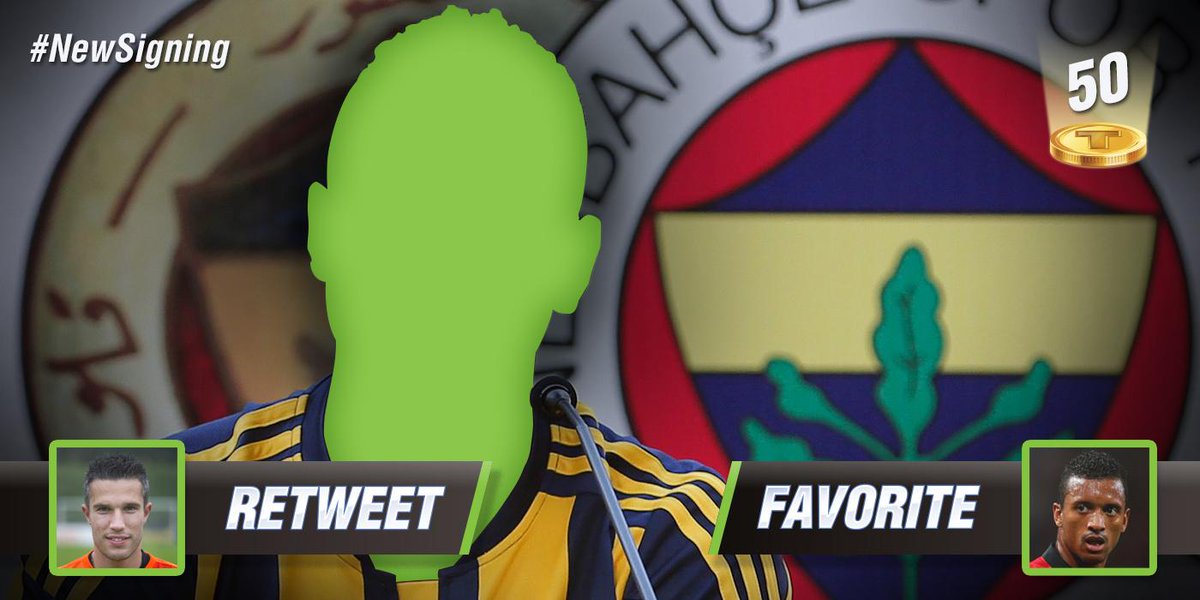 This is the exactly picture they used for this contest on twitter. The right answer is Nani so click on favorite if you want to take the 50 tokens for Top Eleven.
Don't forget to follow Top Eleven on twitter for more contests and you can also follow these two superstars: Luis Nani and Robin van Persie.