Tradition goes on in Top Eleven and at each new ingame update, there must be some good news and some bad news.   
Last days we told you about the new feature "Sell Now" and we told you how much we like it but seems that isn't that cool because you can't use it like we (or at least I) expected.
The main reason I love, loved "Sell Now" was because I had a great chance to make some money ingame. My plan was simple, buy free agent players and try to sell them, if it wouldn't work, I would sell them using the "Sell Now" but not sure when I can do again because looks like the free agent players vanished.
Before the update, like never before, I was able to make some nice profit by buying and reselling the free agents I signed from the transfer market.
This season I made over 2 bilions in the first days just with free agents and 2 hundred more by using "Sell Now" so I was very happy but this isn't working anymore and thanks to "Sell Now" feature everything turned into nothing because I don't have any free agents.
In the last 4 days, I logged like 40 times only to check if there's any free agent and I saw only one but he was 33 years old so no point to sign him because I wouldn't be able to use "Sell Now" or the normal selling option because he was available only for 1 season.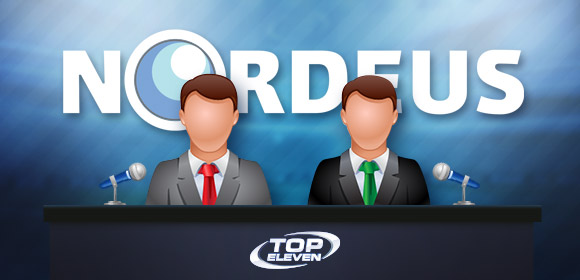 Now I am asking, what's the point at the moment of "Sell Now" because I see it like a great option only if you are on minus and you can do something to get on plus otherwise no real advantage, because selling your good players on "Sell Now" isn't the best movment.
Top Eleven Developers, please increase the number of free agents and/or give us an answer on "where are the free agents?" because you need to know what we will have to do next.