As some of you already noticed, there was an update ingame and now players can lose much more condition then before.
Recently I started to get really a lot (a alot, a lot, x10) questions on this subject: why my players  are losing so much condition now.
As I said in post title, there's an update regarding players condition and yes, now players are losing their condition way more faster then before but let's find why…
Top Eleven made a new update and now whole pitch pressing and man-to-man marking will consum more condition from your players.
The point was to create a more realistic game and their update is logical but is it really a must and is good for the players?
Advantages: Until now the only good thing at this update from what I can see is just the idea of the update, to make the game a bit better and more realistic.
The worst part is that so far there's no official answer from Top Eleven to describe in detail the new update.
Advantages for the game: Players will have to spent more boosters in order to play with a very good condition every game.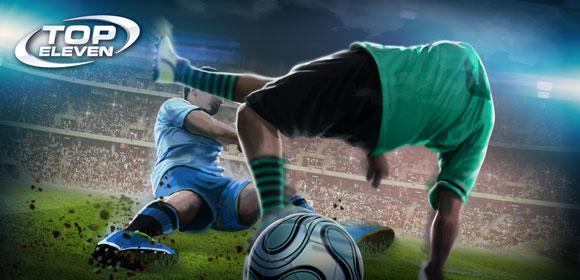 Disadvantages: Well here we can talk a bit more because despite the whole idea of the new update is really good is creating a lot of disadvantages for the players at all aspects of the game.
Losing more condition
Losing more green boosters to recover players condition
Losing more blue boosters because playing with a very low condition will result in a poor performance
Losing more red boosters because playeing with a very low condition will increase the injury chance
Losing the opportunity to play friendly game and to win skill points, boosters and fun (for some players)
Forcing the player to buy more boosters
Forcing the player to use more boosters
Forcing the player to buy more players
Disadvantages for the game: From what I can see until now, a lot of people are angry and they are leaving the game. Personal, I have few good friends who left the game in just few days after this update.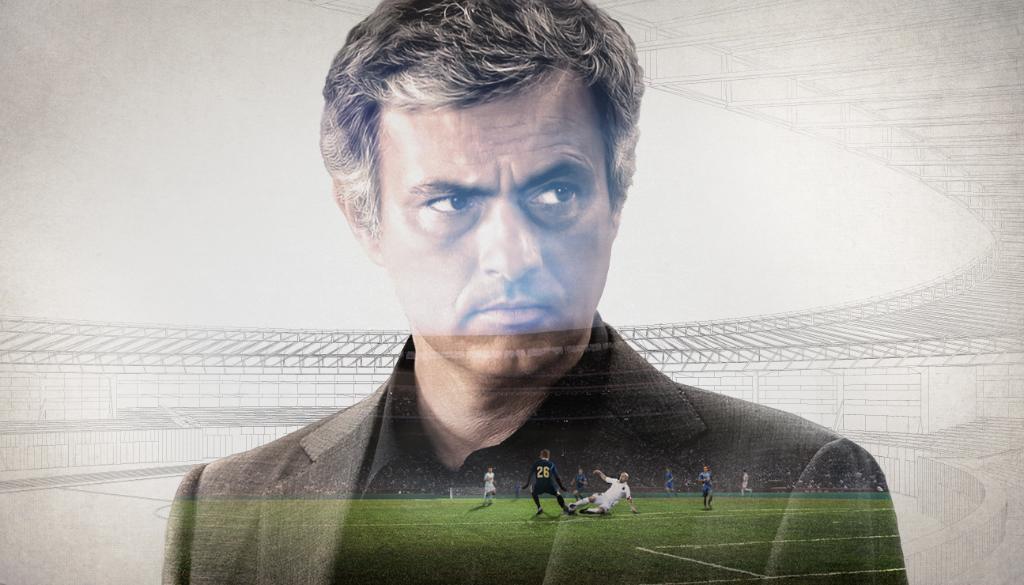 Personal opinion: Despite we love the idea and the point is really good, something aimed to help the active managers, turned out to be the worst update but I have hope in Top Eleven and I am sure we all can find a middle line so everyone can be happy.
Don't forget to tell us what do you think about this new update regarding players condition in the game and if you also want to win a secret prize from us, leave your facebook profile or id.
Thank you very much and please don't forget to share with your friends all these informations!